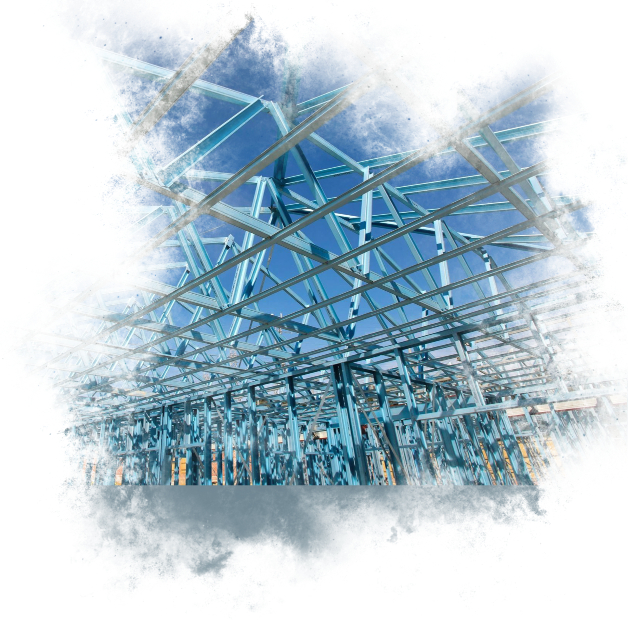 Reliability
Starts at the
Top
We Offer Steel Building and Commercial Roofing Services
Steel
Furnishing
and Erecting
Company in
Atlanta,
Georgia
Namsa Inc. is a steel furnishing and erecting company with thousands of square feet of steel buildings throughout the South-Eastern United States. We do the total erecting of the steel structure, roof, exterior paneling, and insulation.
We use the best quality materials to stop leaks and install long-lasting roofing systems. All of our roofing technicians are highly trained to perform their job to perfection, every time. In addition to rigorous internal safety training, we strictly adhere to all OSHA safety rules and guidelines.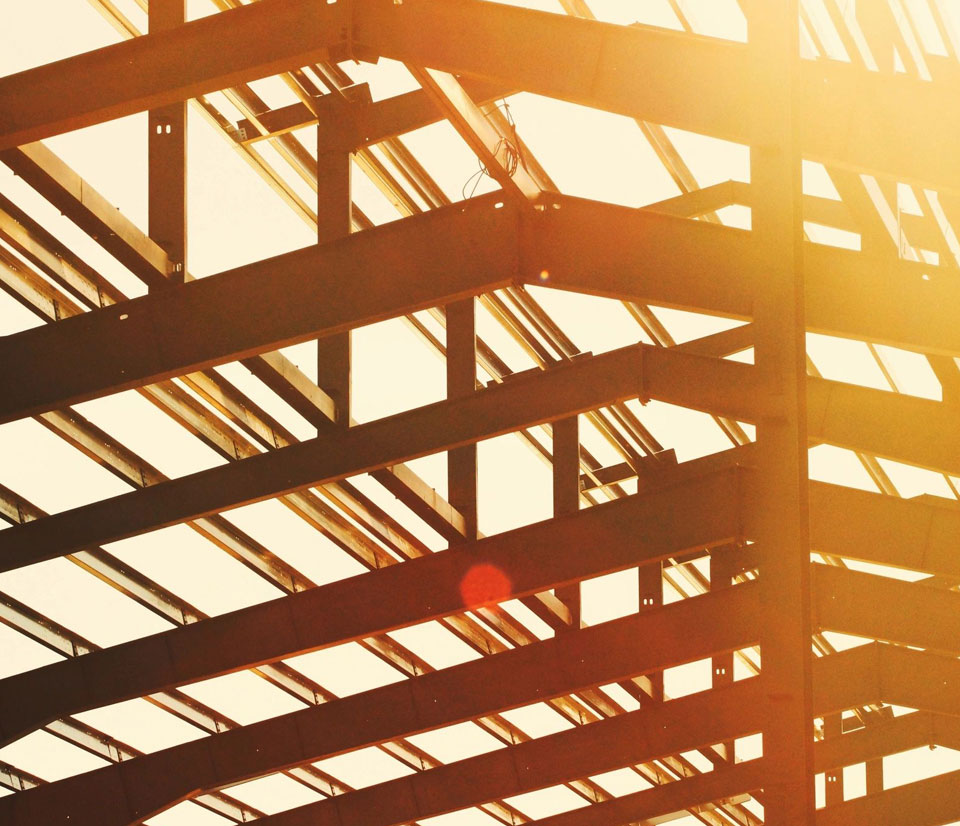 With over ten years of experience in the industry, we confidently guarantee the best quality workaround at a competitive price. Namsa has an excellent relationship with numerous general contractors and private developers. We strive for perfection and delighted customers.
We proudly offer professional, top-quality commercial roofing and pre-engineered steel building services throughout Georgia and the South-Eastern United States.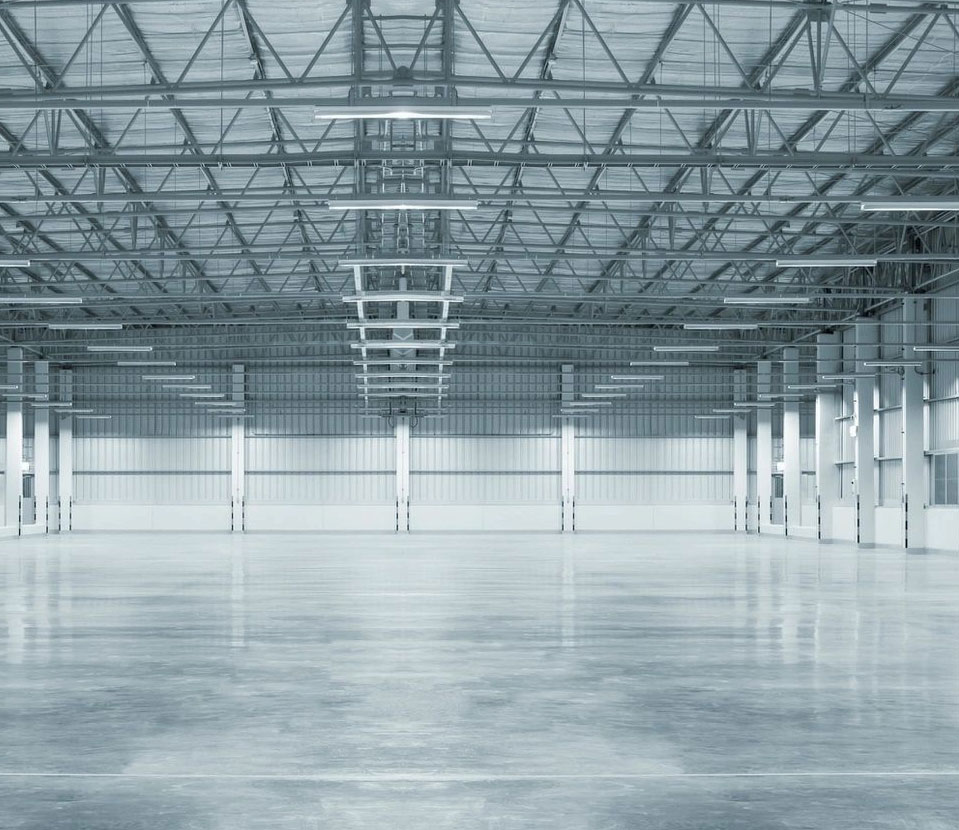 Changing
the Southeast Skyline,
One Building at a Time
Headquartered in Atlanta, Georgia, Namsa Inc. has continued to combine our specialties in quality service, professionalism, and most importantly safety, to exceed our client's expectations. With an unsurpassed reputation in the industry, we focus on being on-time and on-budget.
We have the management skills that come from years of experience and the hands-on field knowledge from working on all construction projects. We possess the equipment, resources, and staff to complete any assignment.